Have you ever pictured yourself in a position where, instead of colds that clog up your nose, a plastic straw is stuck in your nozzle and you have no way to remove it? How would it feel to be a turtle living in a sea full of plastic where every day is getting more and more harder to breathe?
The plastic straws that we so love to use to drink our diet Coke are one of the most prevalent contaminants found in our oceans.

In fact, 8 million tons of plastic being thrown out in into the seas every year and WE are the main contributors to it.

8 MILLION TONS OF PLASTIC...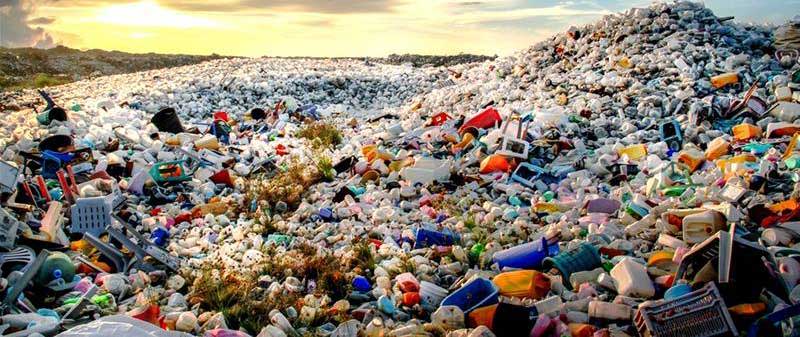 A large percentage of this trash comes from food establishments that we most frequent. A video of a marine biologist who was able to pull out a plastic straw from a sea turtle's nose went viral in 2015, and the whole world was alarmed.
A powerful message in an 8-minute video and 34 million views --- that was more than enough to open our eyes to what's happening. That video made one apparent conclusion. This small yet irresponsible act of using too much non-degradable waste is polluting our waters. Most of all, it is slowly killing marine life on our planet.

Understanding the Effect of Plastic on Marine Life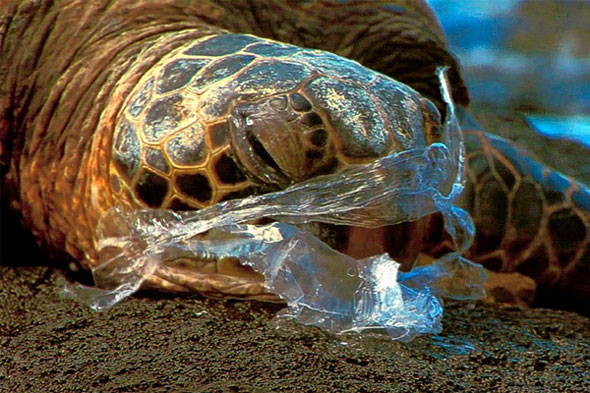 According to an article from National Geographic in 2018, the world uses 500 million straws daily in America alone. If only all of these plastics end up where they're supposed to be (a.k.a. The Trash Bin), we'd have less of a problem. However, the failure of proper waste disposal is clearly visible on the beach of Kuta in Bali, for example.
Because of human error, these plastics make their way into the ocean. Sure, straws are slender, lightweight, and could possibly be biodegradable. What we don't understand is that before plastic straws degrade in the ocean, it is broken down first into tiny pieces. And this becomes the greatest threat to life underwater.
Instead of dissolving, these plastics end up being ingested by marine creatures, including seabirds and sea turtles! Ellen MacArthur Foundation insisted that 30 years from now, Earth will have more plastic in its oceans.

That is if we don't discontinue using straws and stop plastic pollution.

The wide-scale abuse of plastic has turned some of our most beautiful beaches into trash bins. Try searching for "Kamilo Beach, Hawaii" in Google and you will most definitely see this:
Heartbreaking, isn't it?
A study conducted by UGA scientists discovered that these species are at high risk from living on the ocean; which is ironic because that is where they should be. The scientists have found microplastics smaller than powdered sugar to be inside baby sea turtles. Can you imagine these babies having to die early because of choking from plastic?

The continued use of plastic (and not just straws) threatens the survival of these gentle creatures. On this ground, several non-profit organizations initiated the anti-plastic straw movement. Many marine biologists also encourage people to join their cause to save injured sea turtles and help them get back into the ocean.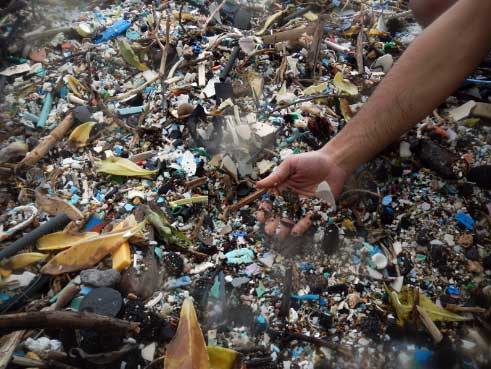 That viral video was a wake-up call to the world. More than just reading articles like this about reducing the use of plastic waste, it is time to take action.
There are plenty of ways to help save the planet. The Reduce, Reuse, Recycle program is not just meant to teach elementary kids to preserve the environment. We believe that every change starts within oneself. Those big plastic corporations will have no choice but to stop producing if there will be no one using. If you can make this one choice, you are set to do even more.

24 Style donates $1 to the Loggerhead Marine life Center and similar organizations for every apparel purchased by our customers. Together, we shall make a difference.